Invitation to Independent practitioners with a Holistic Health and client focused approach:

Allied Health Professionals, Therapeutic Practitioners, Holistic Life & Business Coaches

Integrative and Multi-disciplined Medical Practitioners also encouraged to get in touch!

Insight vs Instinct is about both the science & intuitive, nature & nurture and both being valuable and impactful in different ways

Holistic Health
Integrative Health
Multi-disciplined or

Collaborative, Open to learning & Approachable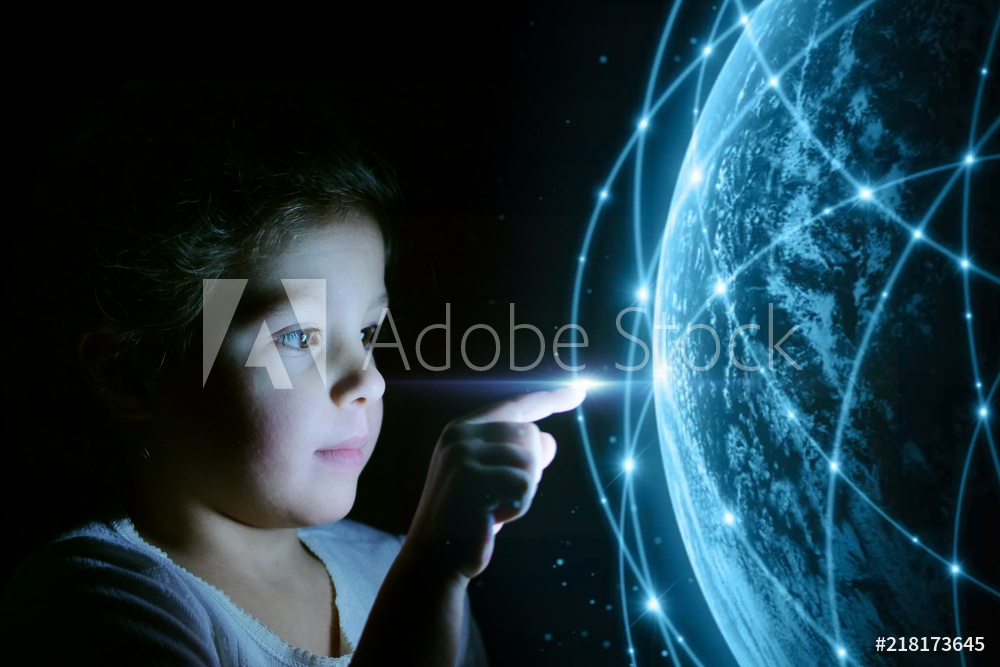 Joining Insight vs Instinct as a Practitioner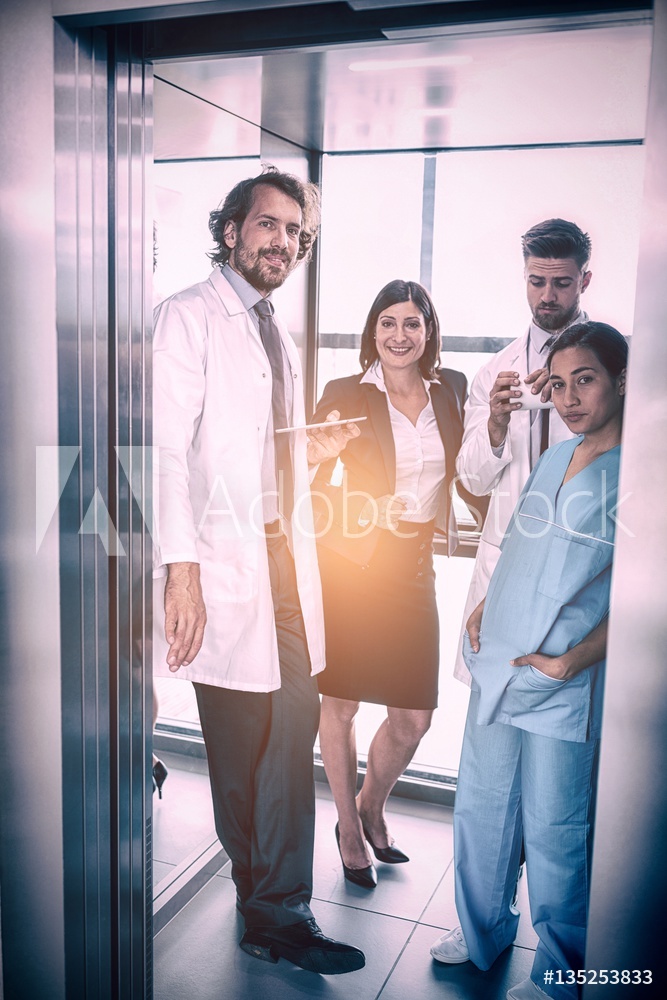 You can be an Independent Practitioner, yet still have support & work/life balance.
With the landscape ever-changing you'll be regularly kept in the loop and asked for your feedback with the latest business developments,
Communicate directly with other 'Insight vs Instinct' practitioners, and get to know admin staff.
If you have interesting insights or new modalities available that might be helpful to clients or help other practitioners provide referrals to you (excluding client or confidential information) this can be included in our regular communications.
Advocacy with difficult clients (setting clear boundaries is sometimes stressful for practitioners, particularly when a client is in crisis),
Debtor follow-up's if needed. Client perception of a practitioner can be irrevocably altered if practitioners are also the ones who are chasing unpaid accounts.
The flexibility to provide continuity of care for your in-person and online clients', if you relocate. Or request help with referring them to other suitable practitioners
Links to quality referral partners such as psychiatrists, neurologists, GP's, etc. (coming soon),
Engage when & with whom you want to (& skip the office politics that comes with many tradidtional practices).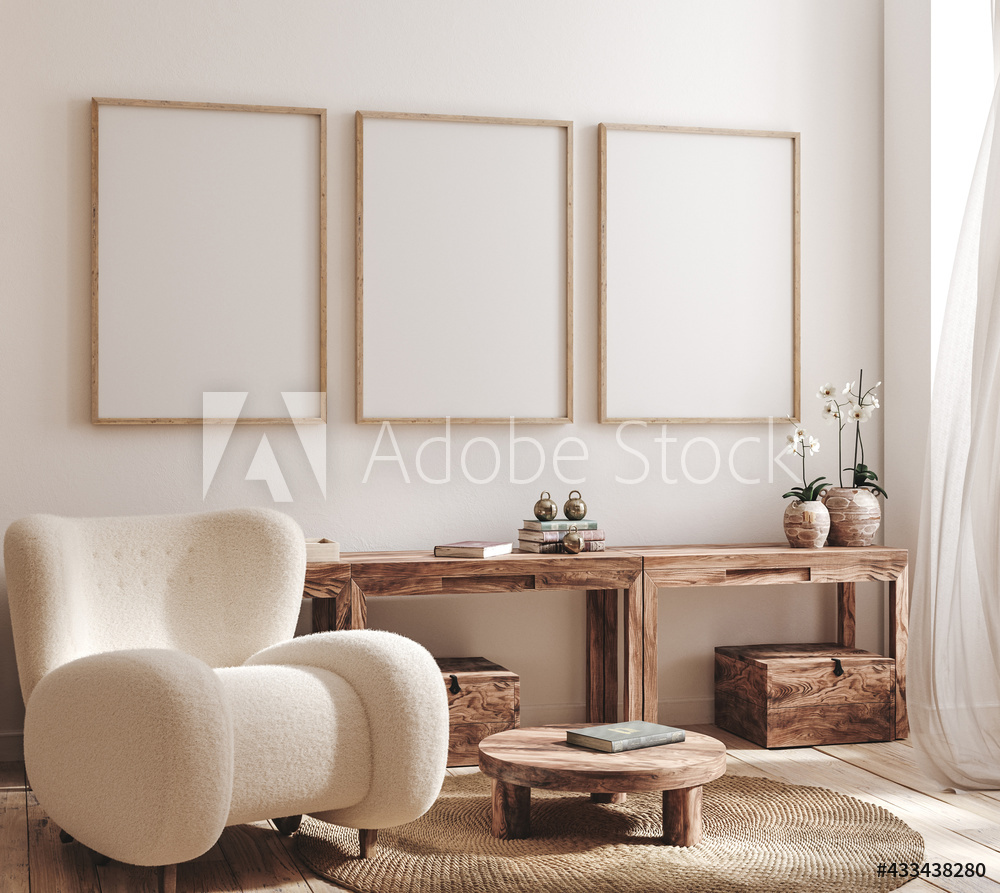 How can independent practitioners benefit?
Adaptability, resilience, and flexibility are the 'WHY' and the heart of this highly adaptable model.
The evolving nature of health, allied health, therapeutic and holistic health can be difficult to manage for many practitioners and allied health professionals to manage on their own, whilst also having work/life balance.
Get the support needed to help you adapt and thrive during uncertain times, while also ensuring you are suitably rewarded by way of a competitive remuneration model.
Taking into account that mental health and holistic practitioners have been in high demand in an ever-changing global landscape, new approaches to handling these fluctuating environments are both essential and pragmatic. Regarding "planning for the future", behavior has significantly changed since early 2020.
Client fees are charged on a sliding scale depending on client preferences, with after-hours and weekend fees levied with a higher fee structure for those who can afford it.
Also client fees will be in line with & dependent on the skills, qualifications, and experience of the practitioner.
Fees maybe Increased as bookings in advance increase, this can be negotiated with your practice facilitator.
The generous fee split model takes the financial pressure of upfront costs off the practitioner, and also allows for flexibility in deciding where and how you practice.
This also enables Insight vs Instinct to engage in high quality marketing strategies with the aim of consistently attracting new clients, dedicating resources for business development, content creation, and ensuring exceptional triage staff are on board to help you when you need it.
1. Ready to find out more?
Drop us a line today for a free quote!
3. Keep an eye out for our emails.
If we're compatible and a fit for your practice and needs, we'll be in touch to set you up in our systems, typically within 2-5 days.
5. If you're a fit ..
You'll receive more information about how to work with us.
If you have further queries or information you'd like to provide, get in touch.
2. Book a time to chat
Choose App't type: 'Practitioner Intro'
(which does not require payment)
4. Getting your Profile Online
You'll need a professional Image,
comprehensive bio
Professional registration or affiliation details
& description of your ideal clients or treatment niche.
Start by creating your user login
A different way to work
Virtual practice AND location independent practitioners
Allowing you to remain client focused working from your current rooms or virtually from anywhere, even when you relocate you don't need to start over with a new client base, new practice or get used to a new set of support staff and systems. You're in Control of your working hours & environment.
For those who choose to Join as a Featured Practitioner :
The client acquisition, marketing, client communications, and administrative tasks are taken care of & setting up your practice is made easier and more cost effective for you as you build your client base. Whether you already have your own independent practice, or you are aspiring to break away from a traditional practice model, this opportunity may be perfect for you.
The inspiration: There is huge demand on Mental Health Services and it's because the social and professional landscape changed forever at the beginning of 2020 for everyone. We all need new adaptable ways to work as the COVID phenomenon isn't going away any time soon.

This adaptive practice model makes it easier for you to serve your clients
Taking into account your niche, unique skills, experience and treatment modalities
Helping cultivate new referrals and help your ideal clients find you
Up to date professional & ethical business development strategies.
Perceived value of the practitioner is also higher, due to advocacy and business support.
Your Expression of interest (EOI) is an important first step.
(New Practitioners will help shape the evolution and growth of our 'vitual practice' as your input and experience is highly valued)
Compete the form _ New Practitioner EOI
Premium Practitioner (Optional upgrade)
Your success is our success. You've worked hard to earn your qualifications and establish yourself within your profession.  Once you have been with us for a while or you can choose to invest upfront for these upgrades.
Building your profile as a respected and highly valued independent practitioner.
A Digital Marketing Specialist can help create a additional profile features, editing & marketing for you & your practice.
All this can help clients feel they already know & trust you before they even meet you.
 Premium Practitioner: Benefits & features:
It's your Choice

- invest in a premium profile upfront
or stay a while & get these benefits later.

Clients feel like they already know you when there's more information online:

Profile Video: Rapport can be established quicker through a professionally produced introduction video or interview (whichever style you are more comfortable with)

Your Upgraded Profile can take various forms depending on your specialization, niche or client base needs.
Digital Marketing Specialist Services:

SEO & SEM
Adobe Creative Suite expertise
Photography & photo editing
Graphic Design
Website Design & Development
Video Production
Social Media Marketing
Clients are guided to your location - Professionally edited photos then strategically uploaded across numerous popular search sites and apps to increase visibility online.
Recommendations for parking and public transport to match your location.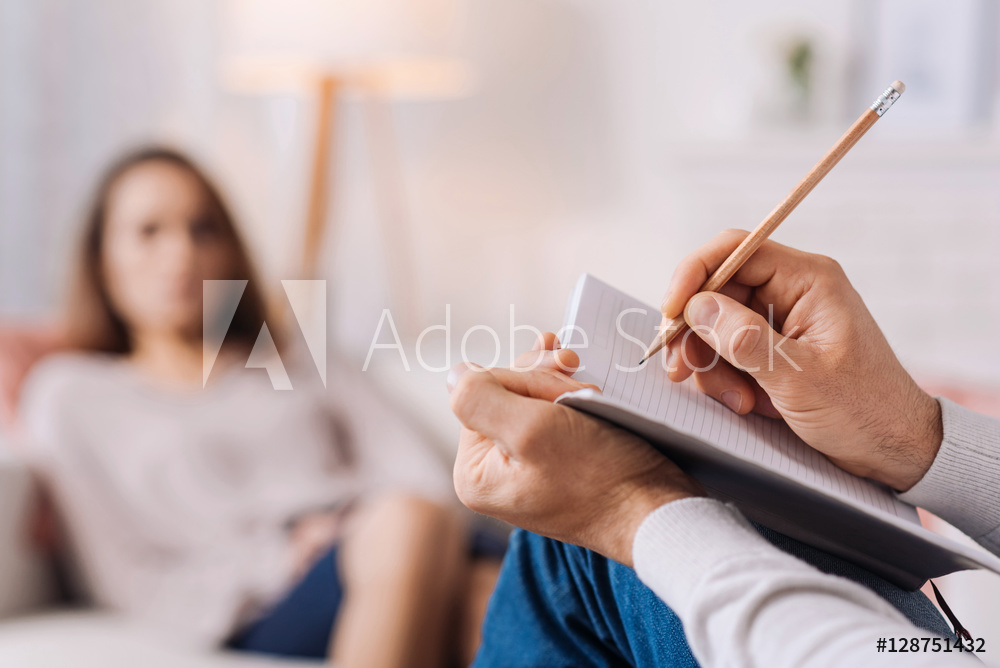 Not guaranteed for all locations, (conditions apply):
Professional photos of you and your location/office, helping clients feel more comfortable with the surroundings before they arrive.
Virtual tour of your offices or location.
Critical Info updates: ie. COIVD regulation changes or important info that impacts the industry & your business operations.
Regular (but not annoying or spamy, monthly) updates from your practice facilitator on the latest initiatives, technology advances and relevant information.
Your Turn to tell us what you want to see!
What would make your professional life easier and more enjoyable?
Share Your Goals (personal and professional), we're an ongoing advocate on your behalf with colleagues & clients in our professional interactions.
Future Developments & Growth Initiatives - these will be revealed via in-house News only.